OBAGI CLENZIDERM M.D. ACNE THERAPEUTIC SYSTEM
Obagi CLENZIderm M.D. Acne Therapeutic System helps deal with oiliness which is a common issue that many people with acne experience, so your skin is clear and healthy. It helps treat acne where it starts.
The cleanser, toner and moisturizer can be used daily to help clear breakouts and prevent them from returning.
Ingredients like salicylic acid help unclog pores and remove dirt and debris while benzoyl peroxide eliminates bacteria on the skin surface. It is uniquely formulated to target P.acnes ( the bacteria that cause acne) at the source. The formula also helps remove excess oil without stripping skin of essential moisture to help regulate your complexion.
Obagi CLENZIderm M.D SYSTEM is clinically proven acne treatment which:
Penetrates deep into the skin's layers, to target the source of acne.
Clearer skin fast- in as little as 1 week.
Treats existing blemishes and helps prevent future breakouts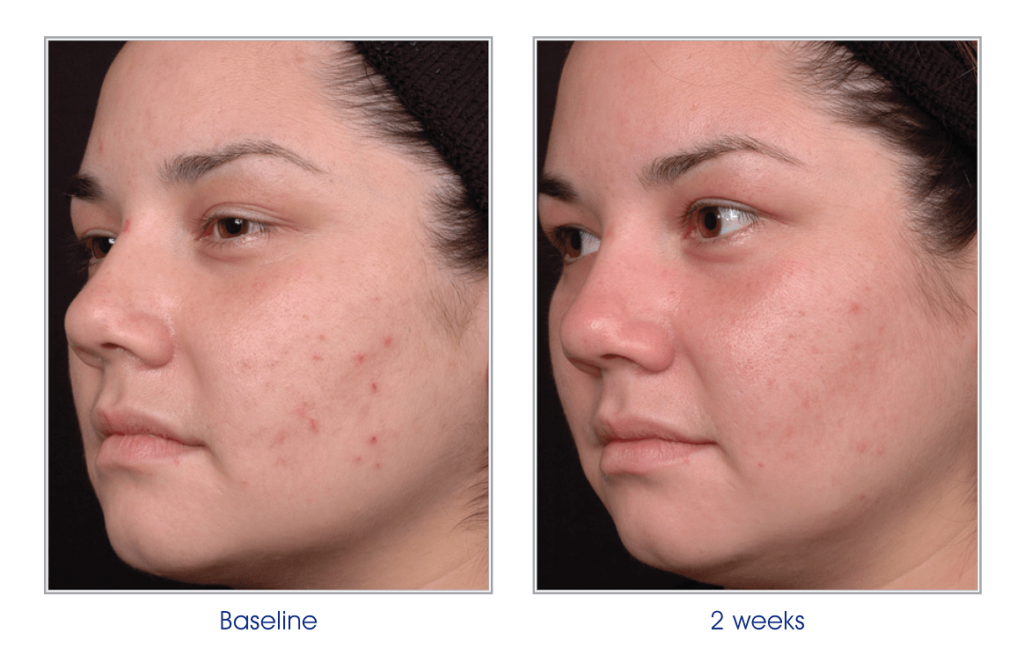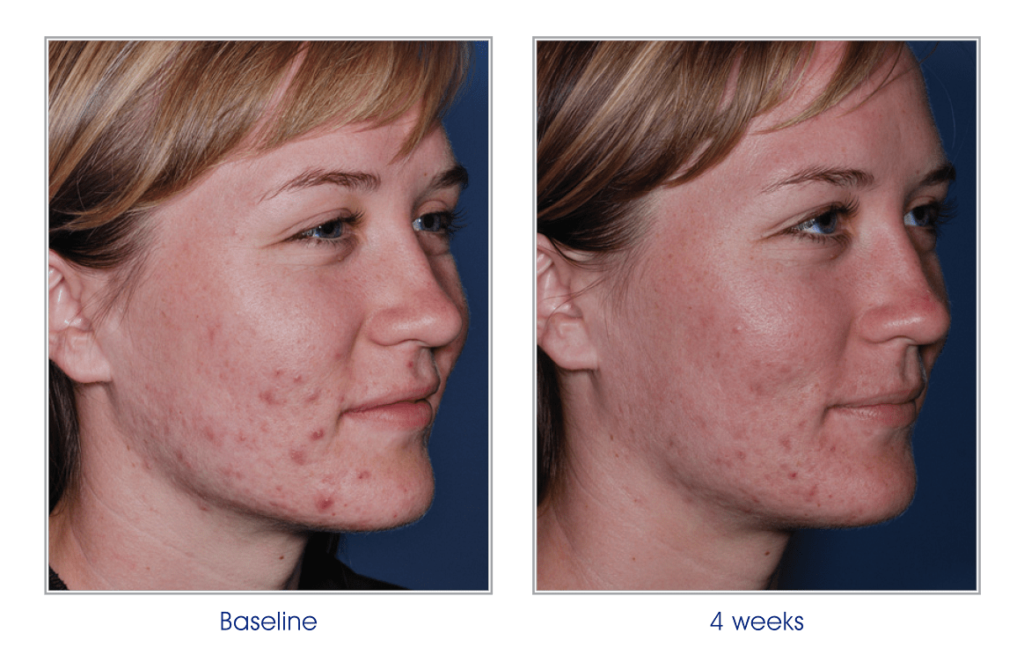 More info
Obagi CLENZIderm MD Daily Care Foaming Cleanser (4 oz)
 Obagi CLENZIderm MD Pore Therapy (4 oz)
 Obagi CLENZIderm MD Therapeutic Lotion BPO 5% (1.6 oz)
CLENZIderm M.D should not be used during pregnancy or breast feeding.